---
The already told you Viognier of 2020 is unique.
Same.
Limited edition of 3,600 numbered bottles, which is born from a selected batch, should not repeat again.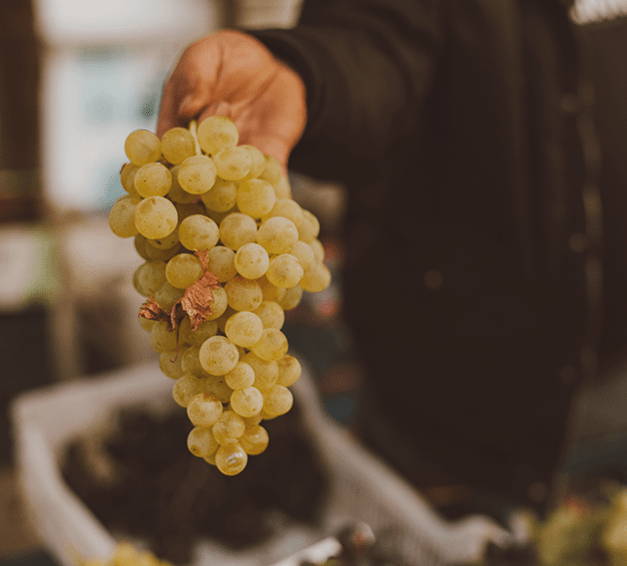 ---
White wine JÁ TE DISSE it is a selected lot, from a vineyard with clay-limestone soil, with about 15 years located in the Estremoz area.
This is a limited edition of production, completely varying in a dawn in August 2020.
---
From Viognier Casta, French Casta originating in the Rhôde region, this wine is born to be enjoyed for a few years.
Golden color and a complex aroma of white flowers and apricot notes. It is a dry, gastronomic wine, with volume of mouth and its flavor leads us to a fresh fruit orchard, some citrus fruits, leaving the feeling of a lot of freshness of an Alentejo morning, with an endless end.